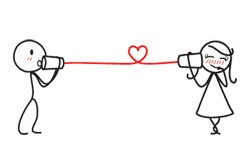 Long distance relationships can be hard work, and as Chris Martin of Coldplay puts it: "Nobody said it was easy". We talked to a few couples to hear their stories. Here's what they had to say about long distance relationships.

A Test of Love | Erin and Nikko

How often have we heard the phrase "absence makes the heart grow fonder"? It's definitely a 'softer' way to describe the challenges of a long distance relationship, and for Erin and Nikko, the distance was a test.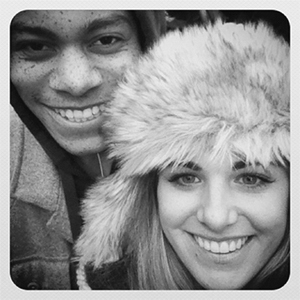 Four years ago, Erin and Nikko fell in love while studying in Chicago. The transition to a long distance relationship was painful as Erin moved to the Big Apple this year for an internship while Nikko worked in Chicago. "Nikko and I are inseparable, so being ripped away [from each other], we didn't think or discuss how we'd survive," Erin describes the difficulties about a long distance relationship. "Nikko and I just stayed impossibly close as we did when we lived together," she adds.
Like many couples in a long distance relationship, Skype became an essential part of maintaining their relationship. "Being able to see his beautiful face was so comforting," Erin shares with us. Apart from communication, she also lists endless affection as an important part to a long distance relationship.
Physical separation, although difficult, can be easily overcome. "It just tests how deeply your souls are intertwined," Erin says. Judging by the brief chat we had with Erin, we can tell that distance does in fact, make the heart grow fonder.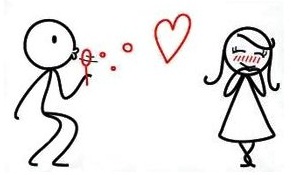 1,000+ Miles Away | Nick and Preeti

210 hours of phone and Skype conversations over seven months. At least.
That's the commitment Nick went to in order to maintain his long distance relationship with his now fiancée, Preeti. The couple was introduced to each other by relatives while Nick was studying and working in Canada and Preeti was in India. Starting off a relationship long distance might deter some people, but Nick says it was actually better that way. "We spent three months getting to know each other with frequent phone calls. It gave us more time and made our relationship stronger," he responded when asked about how he felt about the distance between them.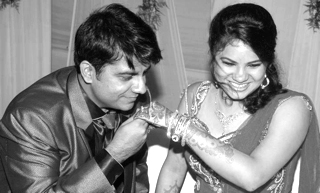 There are many challenges when it comes to long distance relationships, time zones being one of them. One tip Nick wanted to share is the importance of being adaptive and understanding your partner's schedule to make time to talk to each other frequently.
So what's next for the engaged couple? "We haven't set a date yet, but we want the wedding to be around Valentine's Day to make it special. The wedding will take place in India with at least 500 people attending," Nick shares with us. "And we're planning to have an Indian/Canadian themed wedding; SPOSA.com is a great platform and really helpful when it comes to giving us inspiration to combine Canadian aspects into our special day," he adds.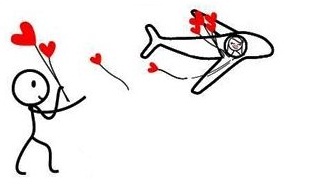 So Close, Yet So Far | Steffani and Kevin
University has a funny way of bringing people together. Steffani and Kevin were in the same university residence in first year, but never met until upper year where they were Engineering Frosh Orientation Leaders at Queens. It wasn't long until they became fast friends and eventually started dating. Fast forward a couple years later, Steffani has graduated and moved back to the GTA while Kevin is in Kingston. Familiar with the routine of school and being able to see Kevin frequently, Steffani describes the transition to a long distance relationship as being weird, but managed to stay in contact with Kevin through constant phone calls and Skype.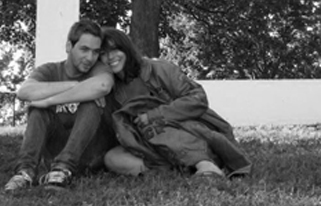 Although technology is a great tool, there are times when it doesn't work in your favour. "I was in Italy for two months and wasn't able to call him. Kevin's internet wasn't good enough to support Skype so we relied on e-mails and texting," Steffani recalls her technology struggles. "It was hard to be apart when we didn't talk to each other on a semi-regular basis, especially not being able to hear is voice," she adds.
Between Toronto and Kingston, the kilometres may not be much, but it is still far. What makes the long distance bearable? "Being able to hear each other's voice is really important," Steffani tells us. "Skype also takes it to the next level, which is great because you can see their face too," she explains.

Just like every relationship, communication is important, but even more so when it comes to long distance relationships. Thank goodness technology today makes it easier to keep in touch in a way that will keep the phone bill manageable!

What is your experience with long distance relationships? Are there any tips you would like to share with our readers? Send us a message to join the conversation.